K Squad, dance classes in Kochi, is a highly professional and dynamic dancing community started by a group of passionate and creative young people – Kukku and his friends. These young spirits all have the passion for dance burned into their very DNA, and k Squad is the culmination of years of their hard work, dedication, and pain. This is the dream destination for anyone who is looking to learn under expert guidance, inspire each other and grow altogether as one big community. Throughout their dancing careers, Kukku and his team came across various struggles and overcame them all with their dedication. This dedication is the secret recipe they are willing to share and teach to anyone who knocks at the door of K Squad – by sharing their experiences and wisdom so that no-one will ever fail again.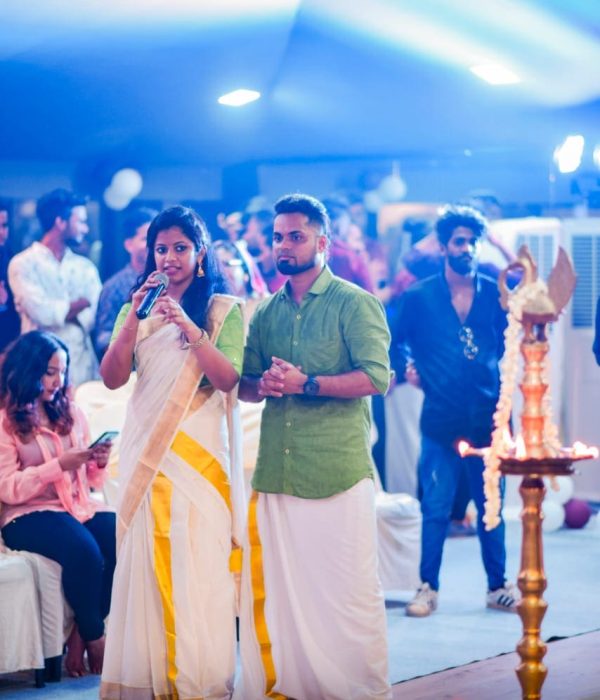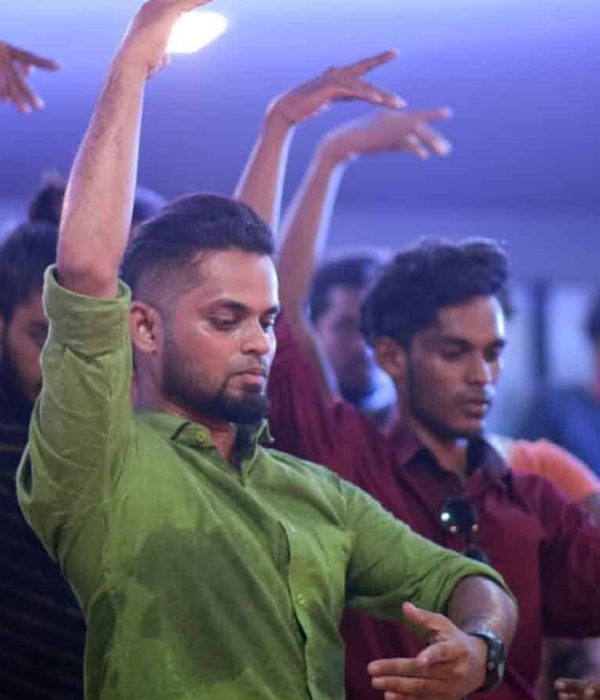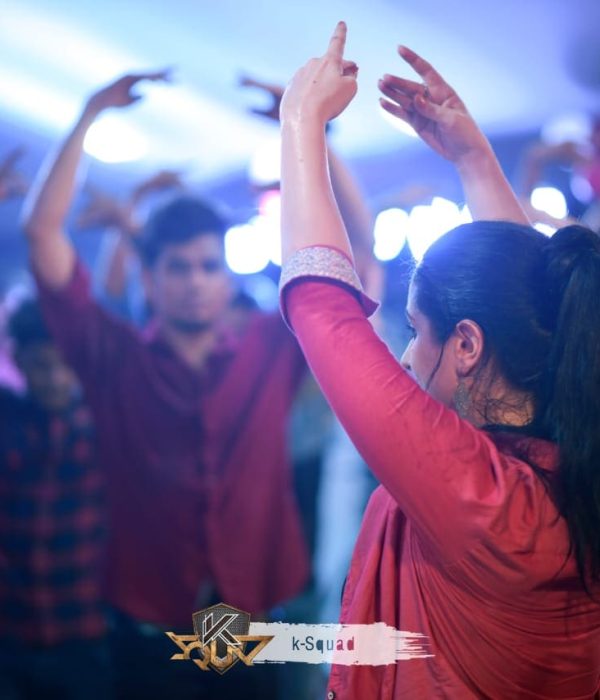 What Our Students Have to Say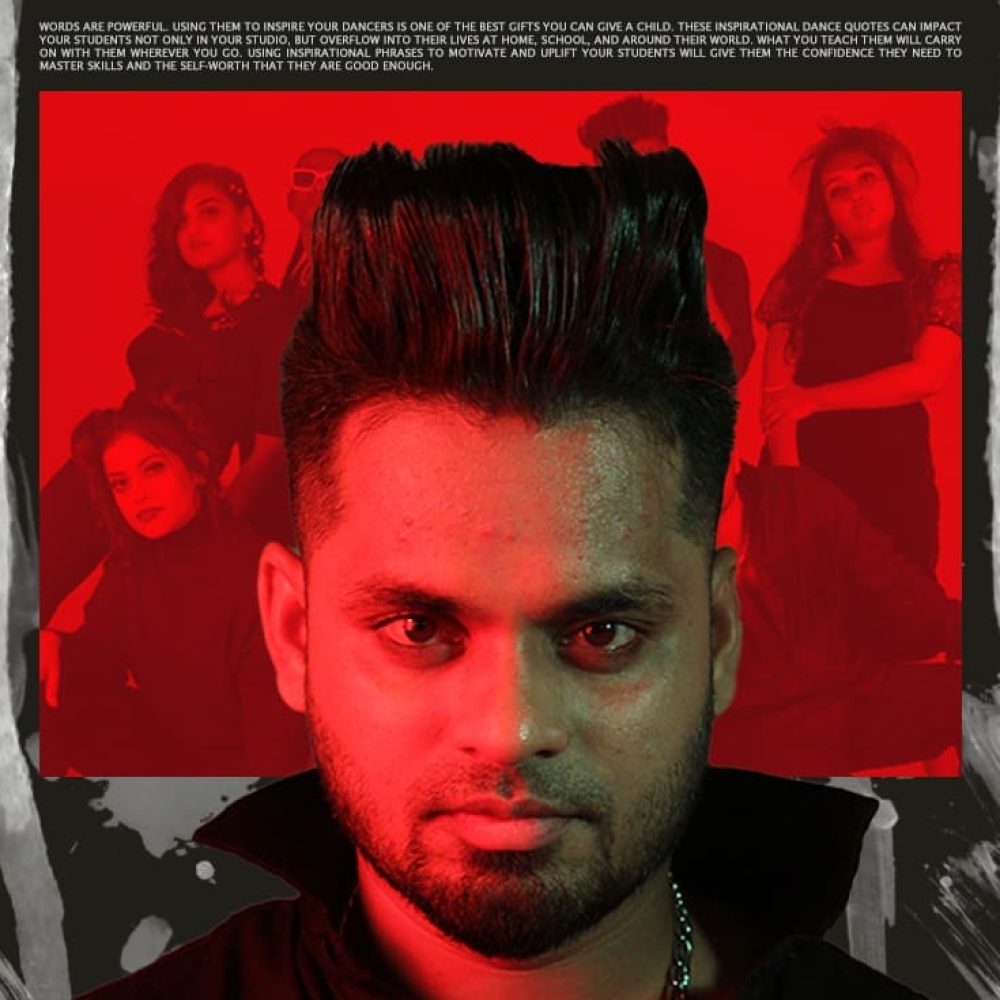 Kukku is the founder of K Squad. A well-known dancer, teacher, actor, and choreographer.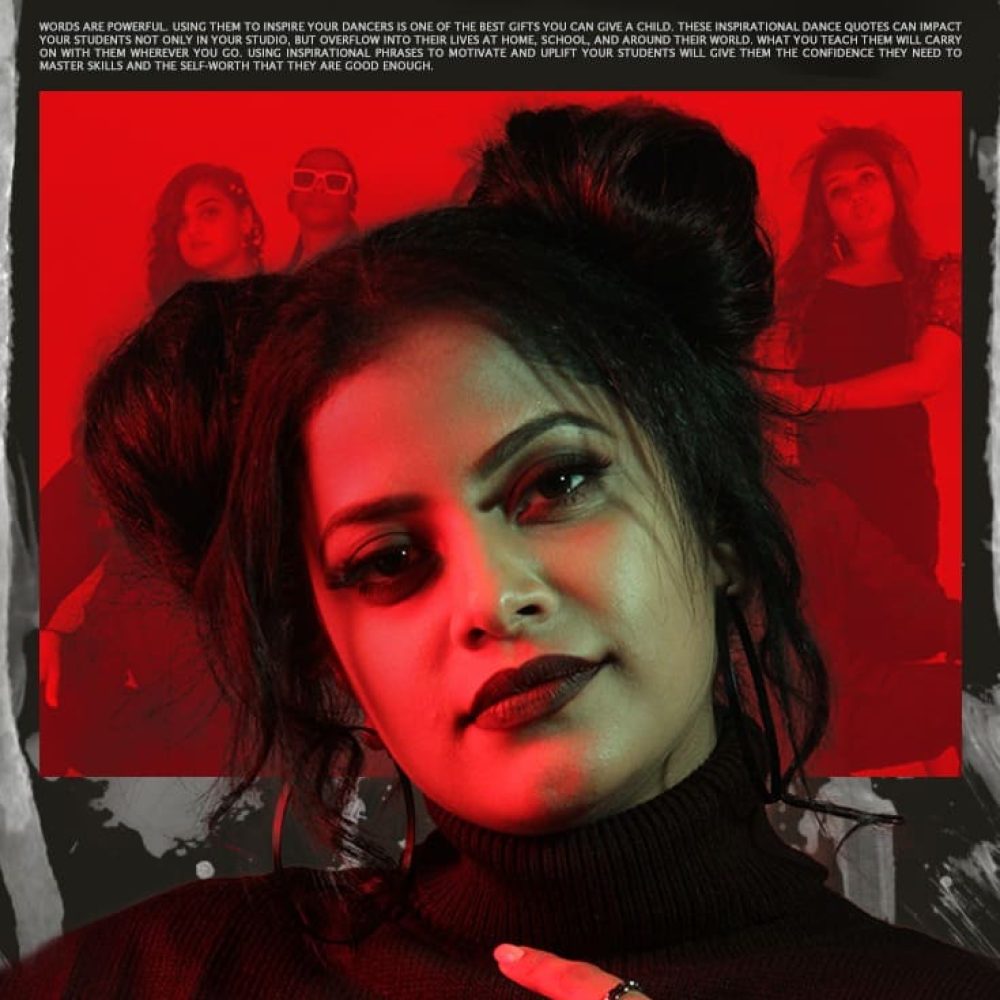 Wife of Kukku. Fitness dance trainer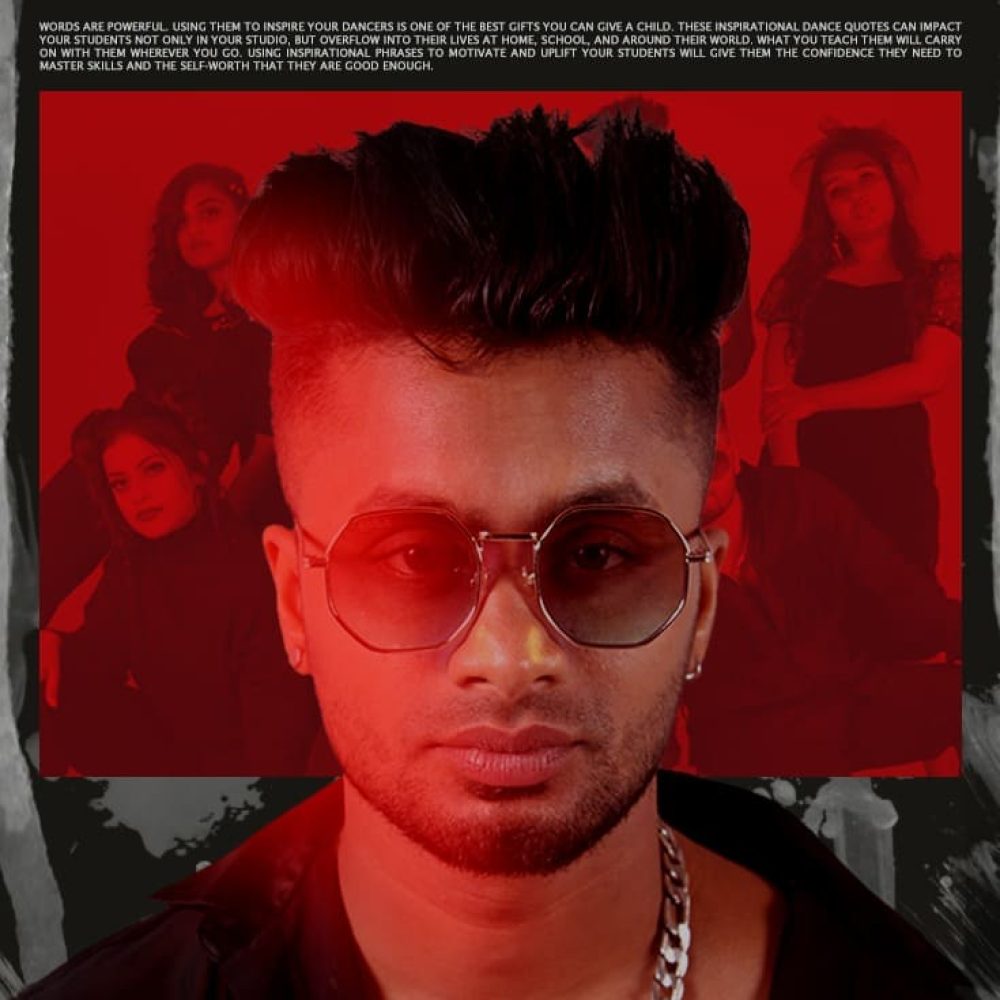 Ignited at a every young age by the dance – flame, Thakku pursued his dreams to be a professional dancer and a choreographer.